We at
AgentCircleProspecting.com

take pride in the success of our Realtor clients.
We have formed relationships with many top agents and coaches in the county. We have asked these successful contacts in the Real Estate industry to compile and send to us phone scripts they use for their Just Listed calls and Just Sold calls.
When you signup with AgentCircleProspecting.com you get instant access to all these scripts as an added (FREE) bonus.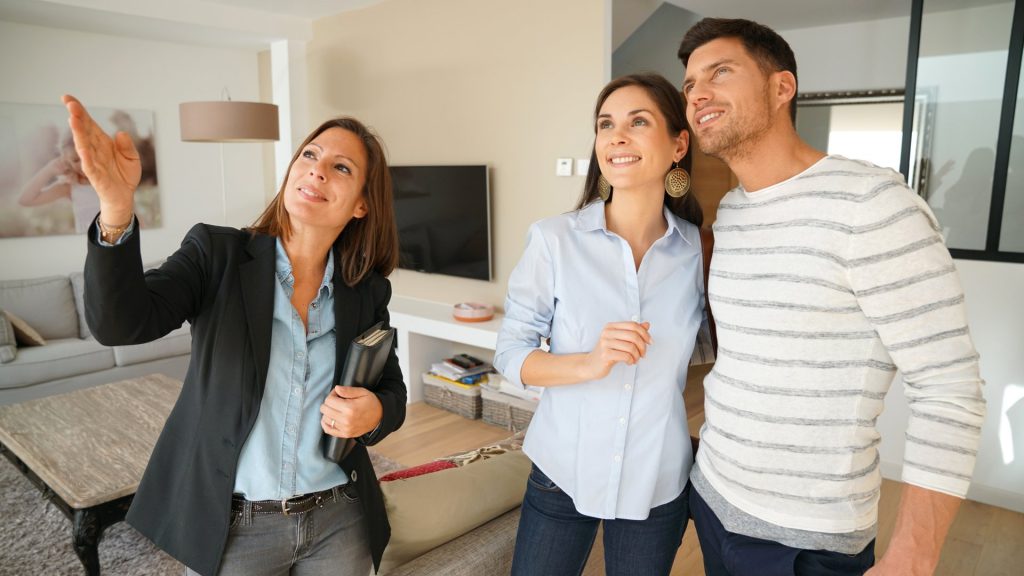 Home Buyer and Seller Generational Trends
Gen Y comprises the largest share of home buyers at 32 percent, which is larger than all Baby Boomers combined.

Thirteen percent of all buyers purchased a multi-generational home, one in which the home consists of adult children over the age of 18, and/or grandparents residing in the home.

Gen Y also has the largest share of first-time buyers at 68 percent.

At least 80 percent of buyers who are aged 59 and younger bought a detached single-family home, while it is increasingly common for buyers over the age of 59 to purchase townhouses and condos.

Among all generations of home buyers, the first step in the home buying process is looking online for properties for sale.

The older the home buyer, the fewer compromises the buyer tended to make with their home purchase—48 percent of the Silent Generation made no compromises on their home purchase.
ADDRESS


130 Tibet Ave, Unit 204 Savannah, GA 31406
TELEPHONE


+1.800-662-4009